Current Students
Green River Montessori School
Welcome
Welcome current students. Make sure you check out the current newsletter, and well as many other useful information provided to help you succeed this year.
Current Newsletter
October Newsletter 2017.pdf
Menus
Menus are provided only during the school year. We will resume posting the new menus in September.
1 October 2-6.pdf
2 October 9-13.pdf
3 October 16-20.pdf
4 October 23-27.pdf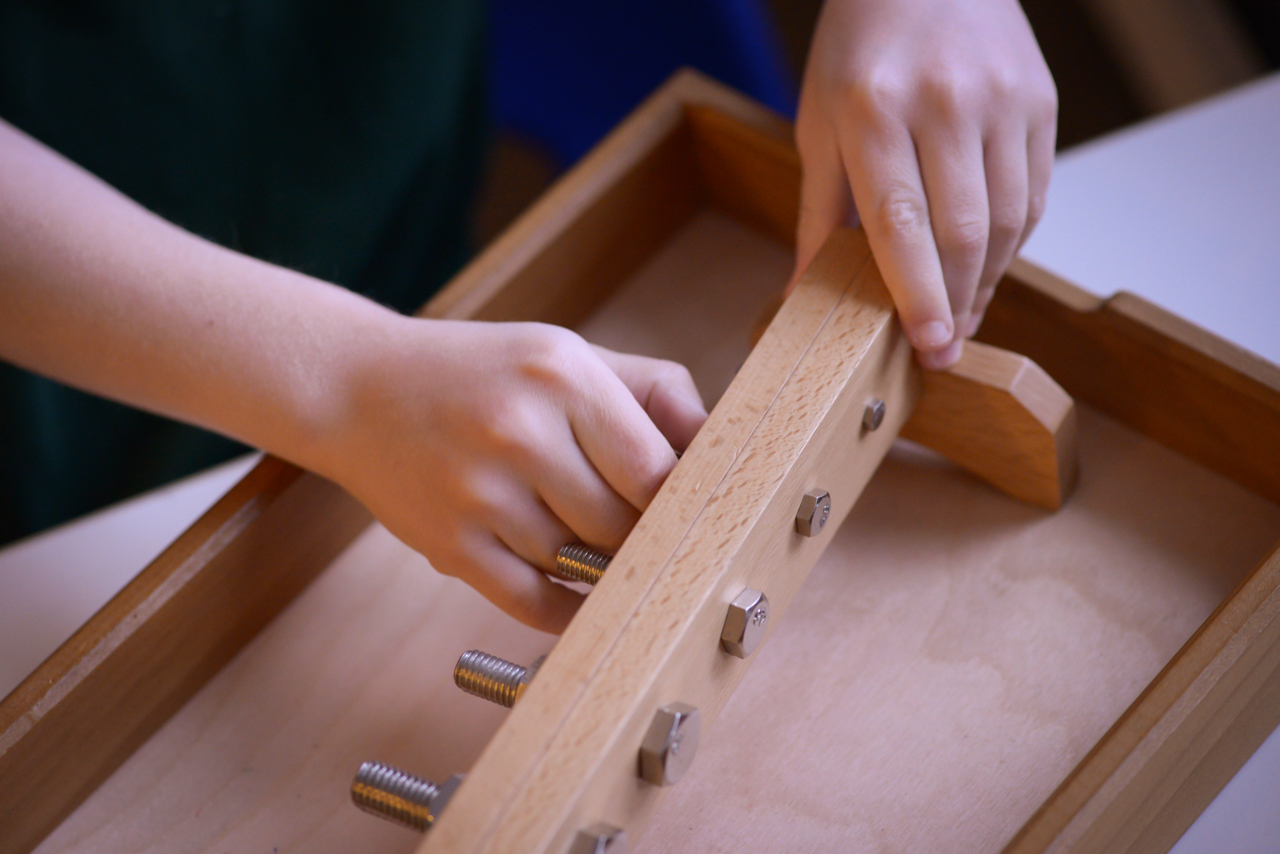 Upcoming Events
Brick School House has a field trip to Highline College on Friday, October 27th from 10-11:30.