Current Students
Green River Montessori School
Welcome
Welcome current students. Make sure you check out the current newsletter, and well as many other useful information provided to help you succeed this year.
Current Newsletter
June.pdf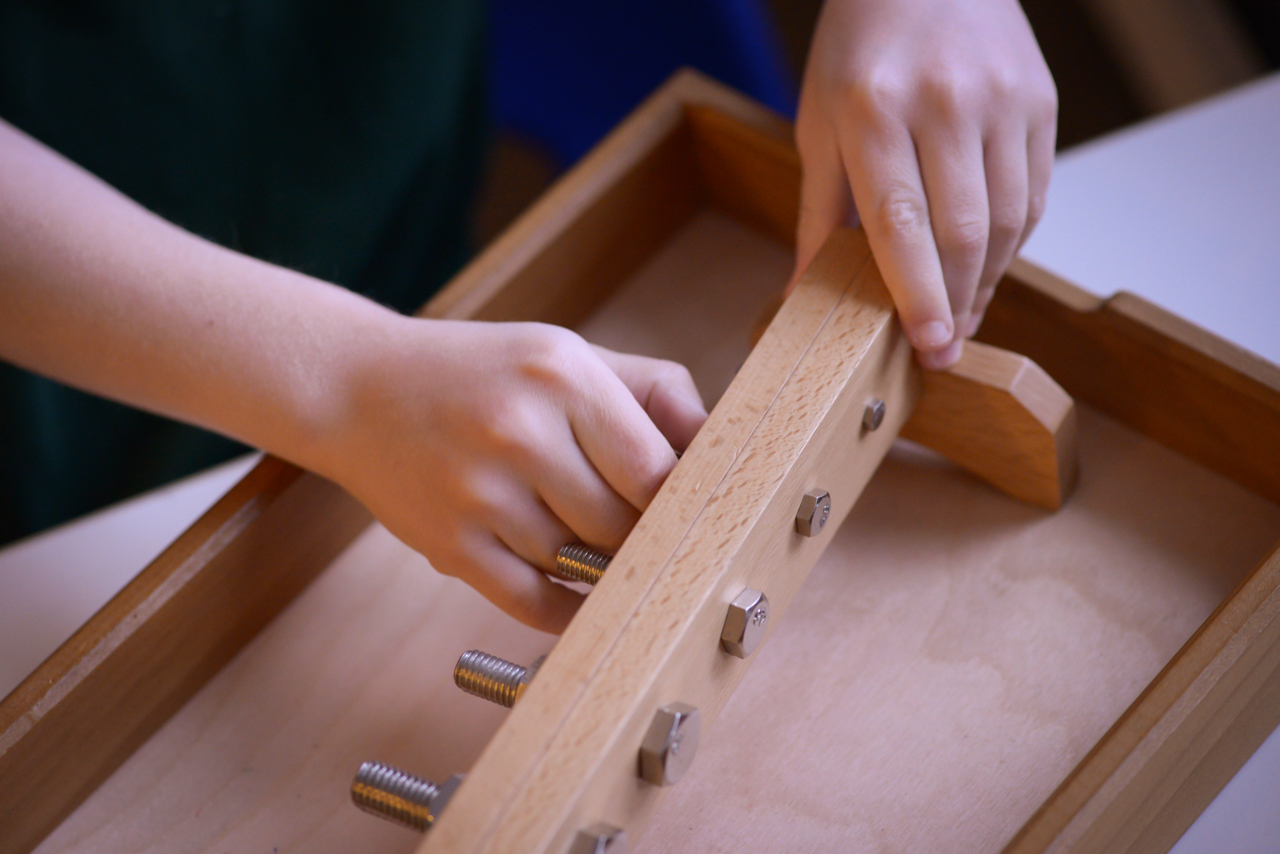 Upcoming Events
Join us for our school play on May 13th!
Summer's Coming
Will you be needing care over summer break? Let the office know as soon as possible.
Returning in the Fall?
Registration Form.doc
Archived Newsletters
May Newsletter 2017.pdf
Forms and Documents
Registration Form.doc